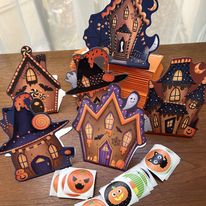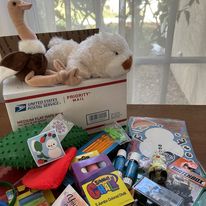 Send a Smile to a Special Needs Child of All Ages.
This is a free program where we will send a child to a special child in your life.
On their birthday they will receive a hand made birthday card create by the participates of the Special Populations Program in Cape Coral Florida. They will also receive a card on holidays such a Valentine's Day, St Patricks' Day and others. In December they will a Christmas Gift box that has a variety of toys that each special needs child or adult will enjoy all year long.
Just tell us a little about your child by using our form. Please allow 10 days for delivery. Available only in USA.
To have a card sent complete the form below.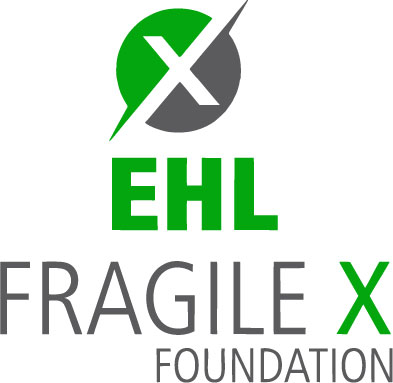 You can help other children receive a card by donating today.