Send a handmade birthday card to a special child in your life.  
What child does not like to receive a birthday card in the mail? 
Just tell us a little about your child and we will send them a personalized handmade card to them in time for their birthday. These cards are made locally by adults and children with intellectual disabilities.
This is a free service so we can help other children feel special.
(Allow 10 days for delivery – Available only in USA)
To have a card sent complete the form below.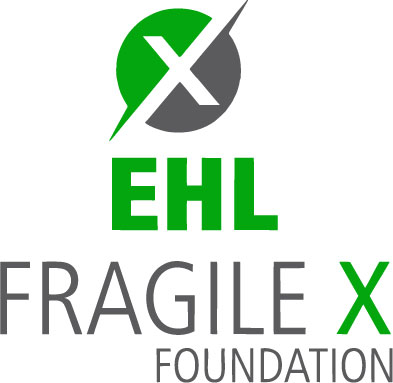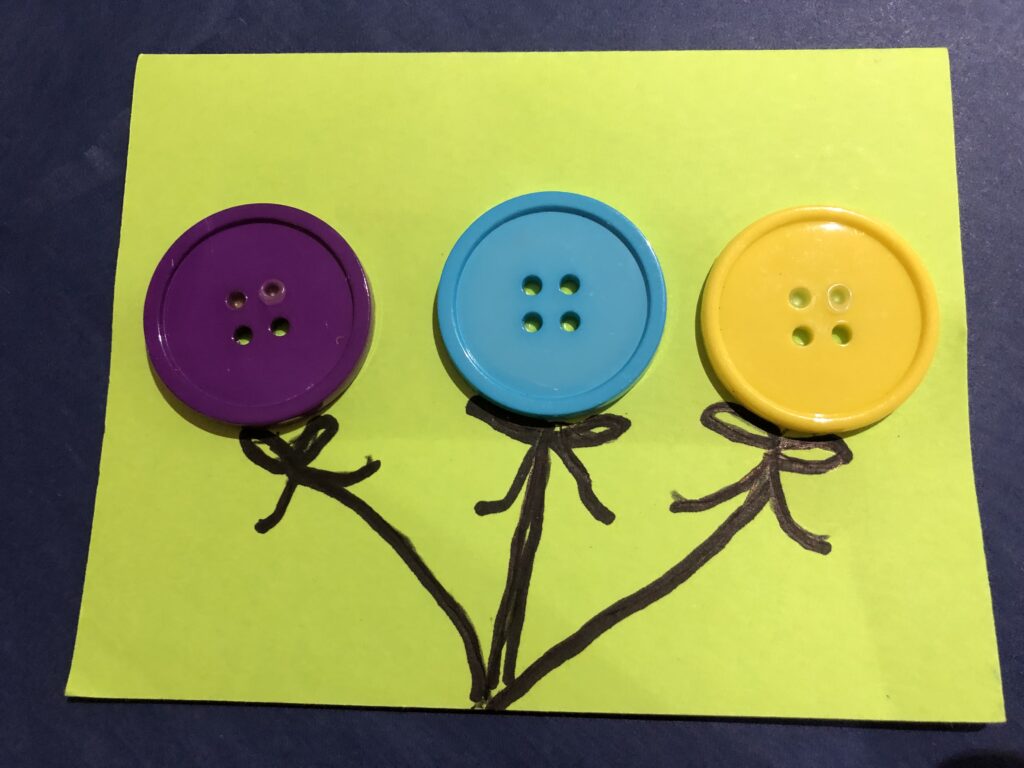 You can help other children receive a card by donating today.