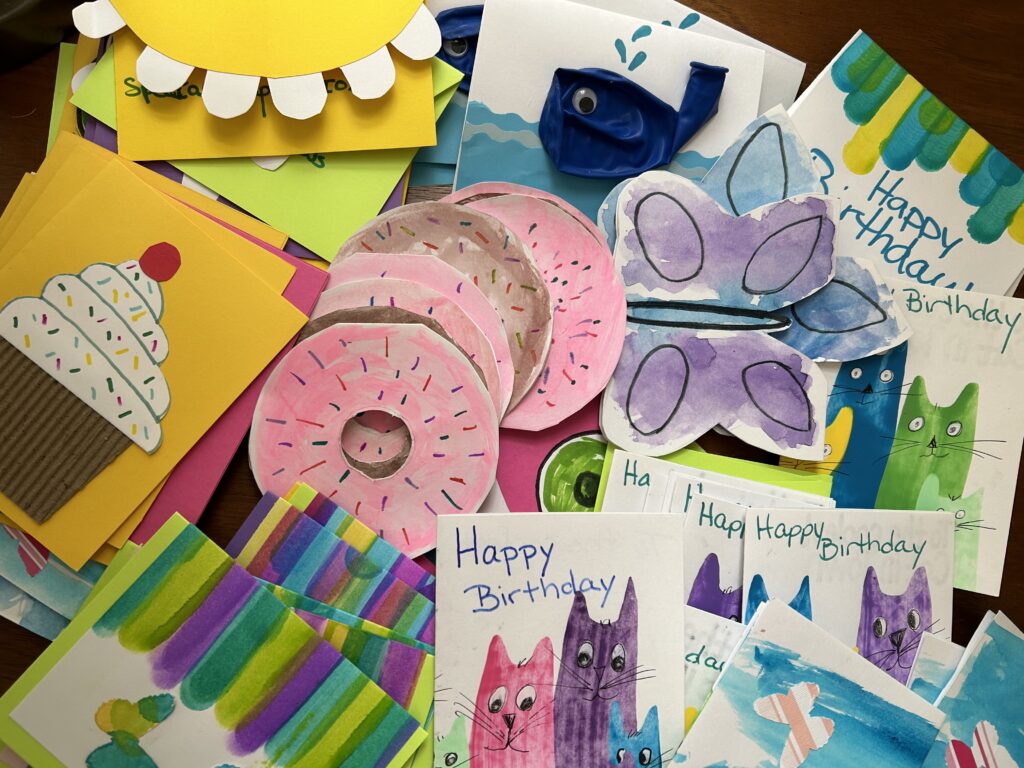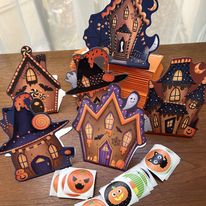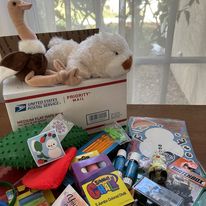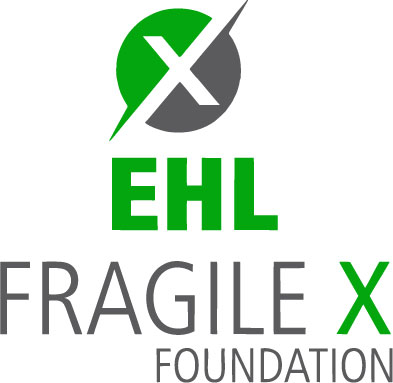 You can help other children receive a card by donating today.
"Bringing Smiles to Special Hearts"!
Our heartwarming initiative aims to brighten the lives of special needs children of all ages, and we are thrilled to offer this program completely free of charge. If there's a special child in your life who deserves an extra dose of joy, you've come to the right place.
Our mission is to create moments of happiness and make a positive impact on the lives of these wonderful children and adults with special needs. We firmly believe that every smile matters, and we invite you to join us in this heartwarming endeavor.
To enroll in this program and send a smile to that special heart in your life, Just tell us a little about your child by using our form. Please allow 10 days for delivery. Available only in USA.
Together, let's make the world a brighter place, one smile at a time.
Birthday Bliss:On their special day, the recipient will receive a beautifully handcrafted birthday card made with love and creativity by the participants of the Special Populations Program in Cape Coral, Florida. We want to ensure that every birthday becomes a cherished memory filled with smiles and warmth.

Festive Felicity:Our commitment to spreading joy doesn't stop with birthdays. Throughout the year, on holidays like Valentine's Day, St. Patrick's Day, and others, the special child will receive thoughtful and heartwarming cards to make every occasion a little more magical.

Christmas Cheers:During December, the excitement reaches its peak as the special child receives a specially curated Christmas Gift box. Inside, they will find a delightful assortment of toys and goodies carefully chosen to bring joy and happiness throughout the year.
To have a card sent complete the form below.