Touch-A-Truck 2023 Truck/Vehicle Registration
Event Date: Saturday April 1, 2023
Event Time: 9:00am to 3:00pm
Event Location: Lafayette St between Cape Coral ST & Vincennes- Cape Coral, FL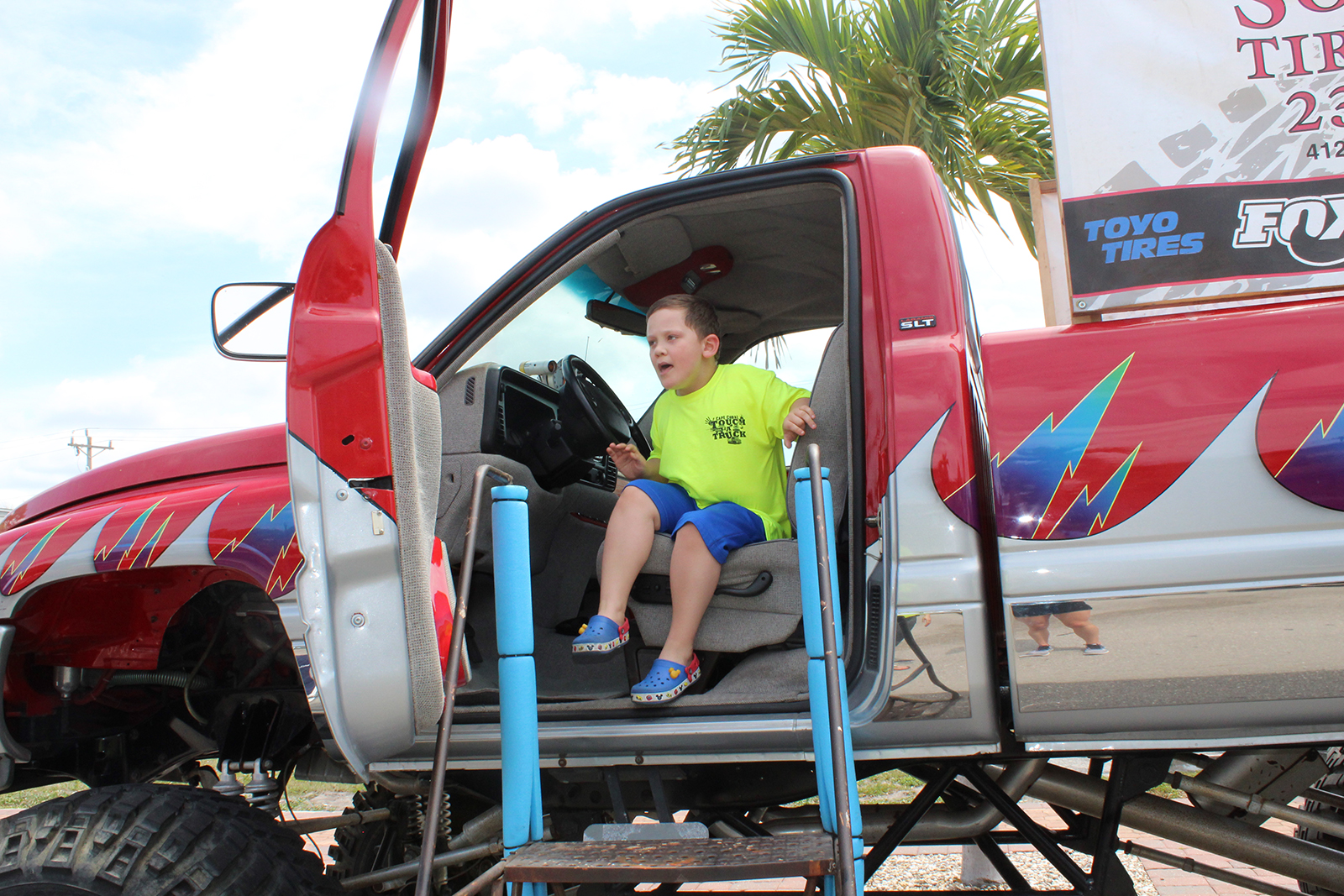 General InformationDuring Touch-A-Truck, Truck/Vehicle providers may demonstrate services, provide free samples, and hand out promotional/educational materials and free information to the event participants

At least one representative must be with your vehicle at all times for questions and safety issues.

Vehicles shall be clean and free for children to climb, touch, honk, discover and explore.

Horn free hour is 9:00 a.m. to 10:00 a.m. This is for special needs and children with sensitive ears.

Trucks are limited to space and type.

Vehicles will be placed in the order they arrive dependent on its ramp and/or door side and will depart in a similar order.

A volunteer $50.00 donation to go towards the cost of the street closure would be appreciated.
By filling out this form, You agree to all the above information and requirements that are associated with the Cape Coral Touch-A-Truck event. If your group does not show up or meet the requirements listed they will not be allowed back to any future Touch-A-Truck events presented by this group. All proceeds from this event benefit EHL Fragile X Foundation a 501(c)3 organization working toward the awareness, advocacy and research of Fragile X syndrome.
You will be notified when your application has been received and accepted by phone, mail or email.
If you have any questions please feel free to call or email Steve or Fran Marsino at (330) 704-9714, (239) 994-7574 or CapeCoralTouchATruck@gmail.com. Forms must be submitted by February 28, 2020.
Submitting this form does not guarantee your vehicle(s) entry into the event.